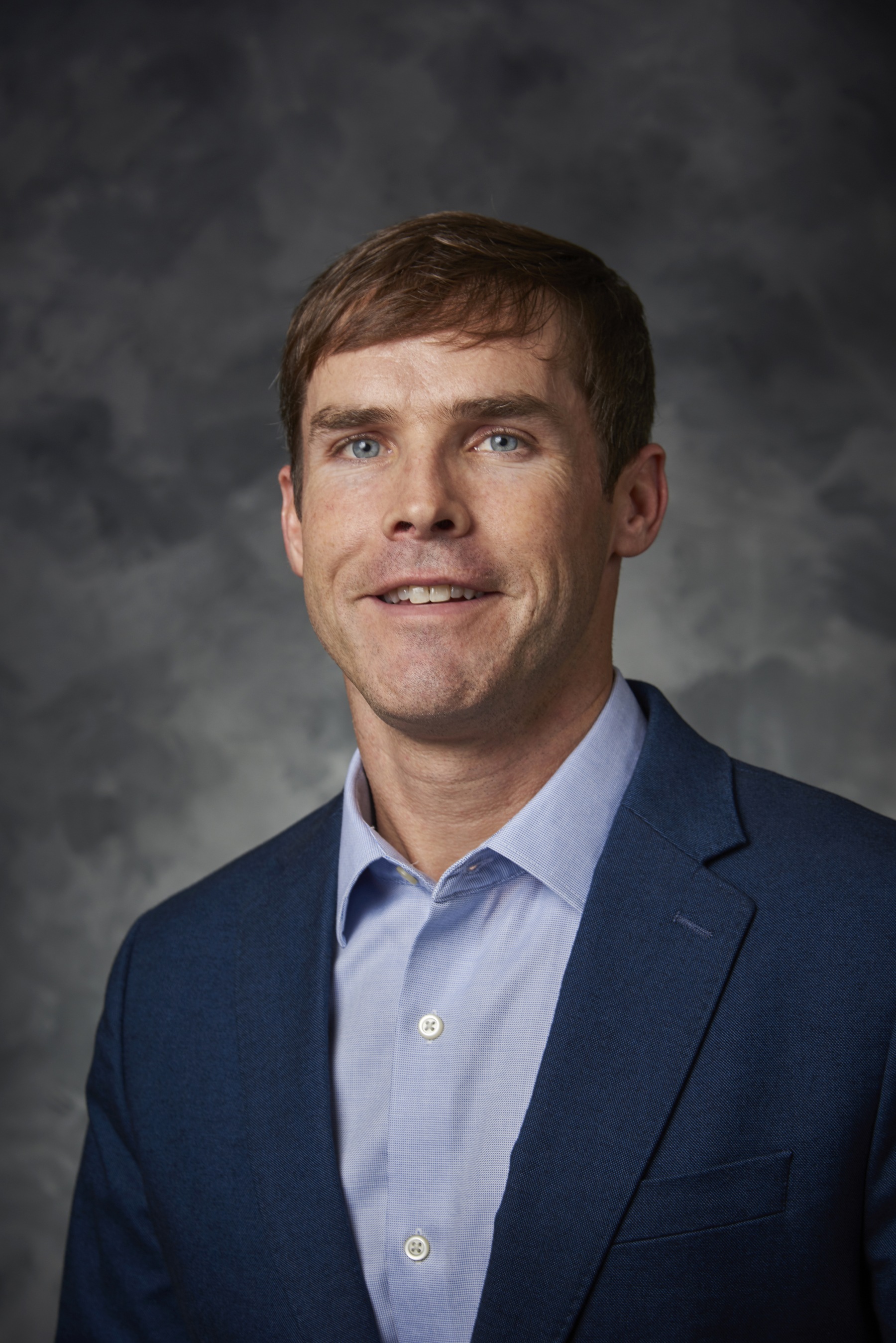 Adam Stoffregen
Founding Partner
NMLS# 215039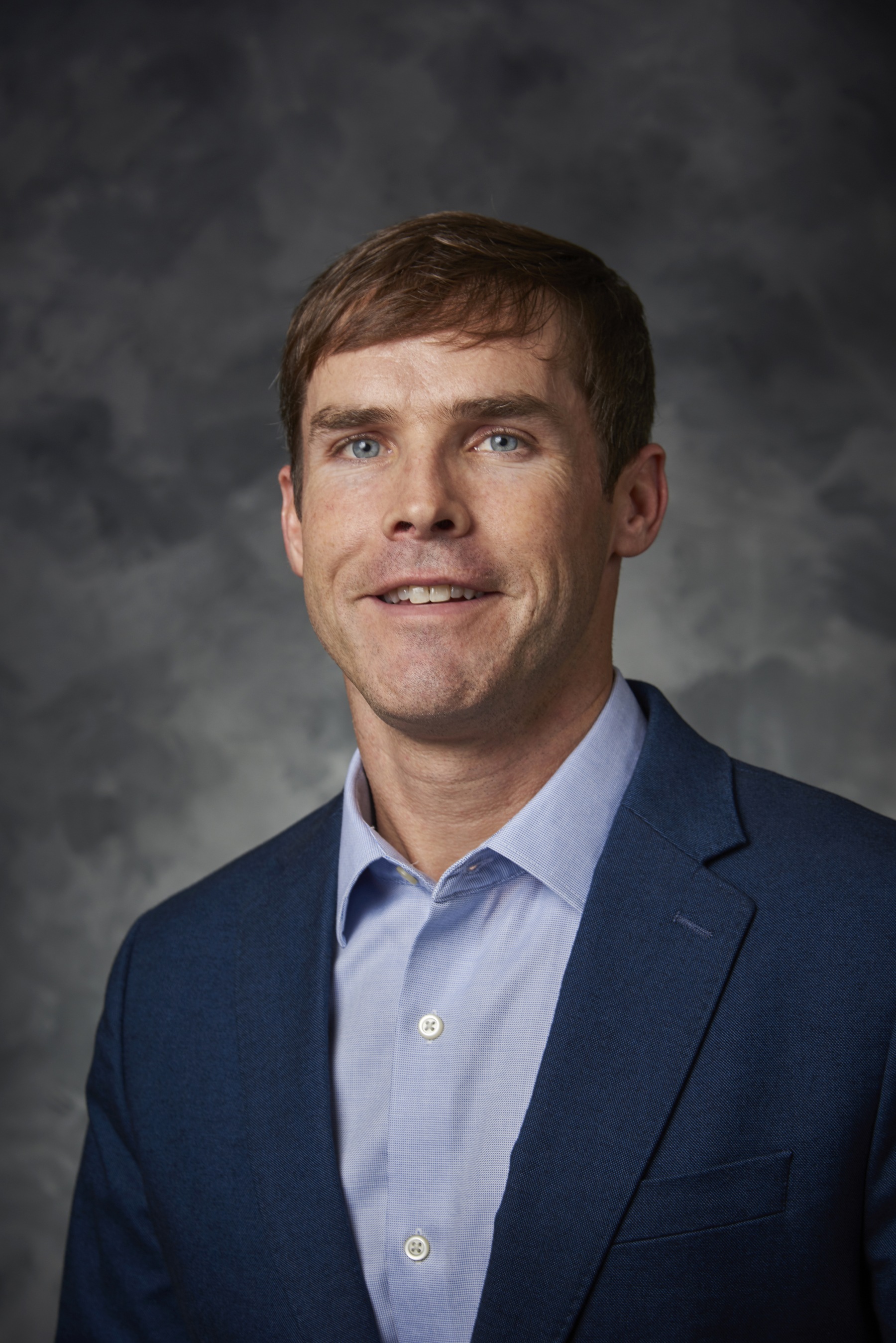 office 205.705.1662
---
fax 205.705.1651
---
cell 205.223.2324
---
adam@methodmortgage.com
Recent Articles
---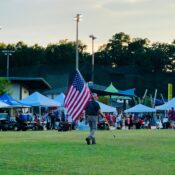 Method Mortgage Summer Update – 2023
7/24/23
---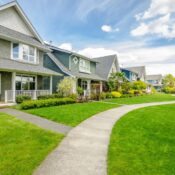 Summer 2022 Update
7/28/22
---
Why Pricing Your Home Correctly Matters 
10/23/20
---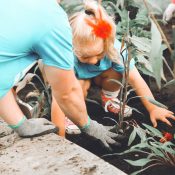 5 Simple Stay-At-Home Projects
4/22/20
---
8 Tips to Deter Home Break-Ins
2/06/20
---


Co-Founder and Producing Partner of Method Mortgage, LLC. Adam has been recognized as a top producer in the mortgage industry. In 2020 his personal loan production exceeded 62 million in closed loans. While keeping a production focus, he assists in managing the daily operations, production, profitability and growth of Method Mortgage, LLC.  Adam's areas of responsibility include Strategic Planning, Accounting, Human Resources, and Information Technology.

Adam has worked in the financial services industry for more than 20 years. He began his career at AmSouth Bank where he was selected to participate in the Management Training program in 2001. Adam spent 4 years at AmSouth serving in various managerial roles in both the operations and consumer banking divisions. In 2005 he entered the mortgage industry establishing himself as a top producer in his first year.

In January 2007 with the help of 3 business partners Adam co-founded Method Mortgage, LLC. Method Mortgage was named the Top Mortgage Brokerage Company in 2020 for the state of Alabama by the Alabama Mortgage Brokers Association also known as the Alabama Mortgage Professionals Association. Adam served as President of the Alabama Mortgage Brokers Association for 2019 & 2020.

Adam is very involved in the surrounding communities. He served for 4 years on the Board of Directors for the Homewood Chamber of Commerce. He is a graduate of Leadership Vestavia Hills. He is an active member of Dawson Memorial Baptist Church where he teaches Sunday school. Adam lives in Vestavia Hills with his wife Maggie and 2 daughters Macy & Wynn.



---
Experience
Method Mortgage, LLC 2007- Present
Coats & Co, Inc. 2005-2006
AmSouth Bank 2001-2005
Education & Certifications
AMBA/AMPA President, 2019 & 2020
Scotsman Ranked 2021
AMPA Ranked 2016, 2019 & 2020
Vistage Member 2017-2018
B.S., Business Administration-MIS, 2001, Auburn University