October 26, 2022
THE 2-1 INTEREST RATE BUYDOWN
---
Reduced Monthly Payments for the first 2 years with a Temporary Rate Buydown!
Lower your current interest rate by 2% with the 2-1 Seller Buydown. You can have a reduction in your monthly payment for the first 2 years of your mortgage with a temporary reduced rate buydown. These are paid from seller or builder concessions.
How Does the 2-1 Interest Rate Buydown Work?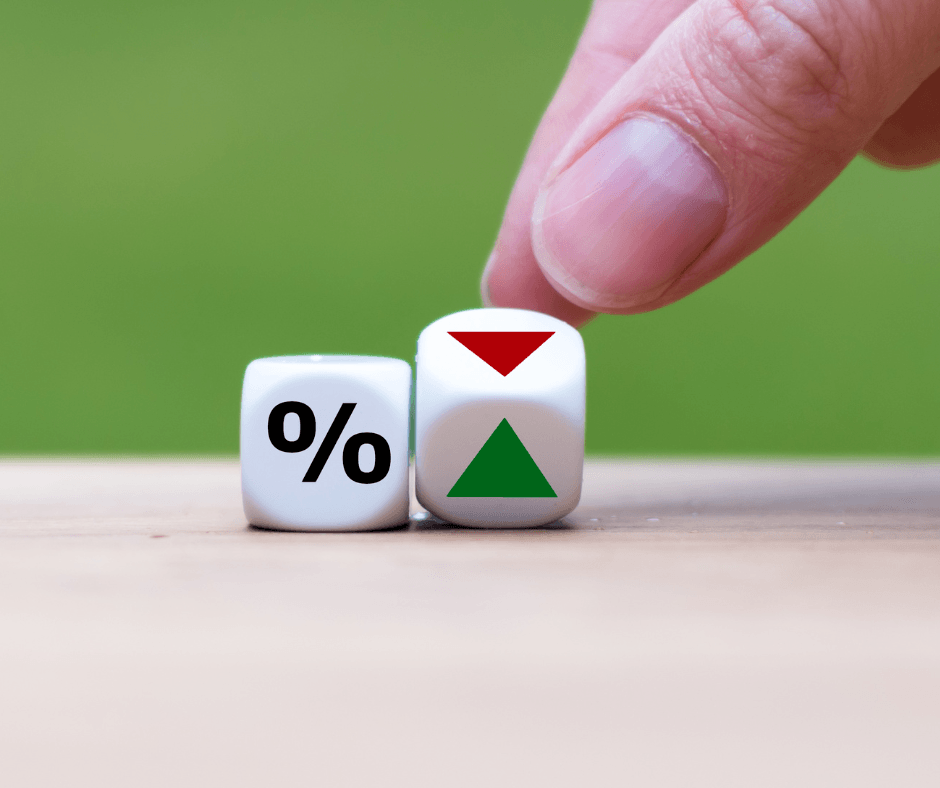 The buydown funds (from seller or builder) are held in an escrow account by your mortgage lender. The additional funds are disbursed each month to supplement your reduced payment for the first 2 years. The rate will be reduced by 2% the first year, and 1% the second. If in the future rates dropped, you can refinance with no penalty. Any unused escrow funds will be applied to the payoff.

Call one of our experienced mortgage professionals for more info!