April 12, 2021
METHOD MORTGAGE COMMUNITY REFERRAL PROGRAM
---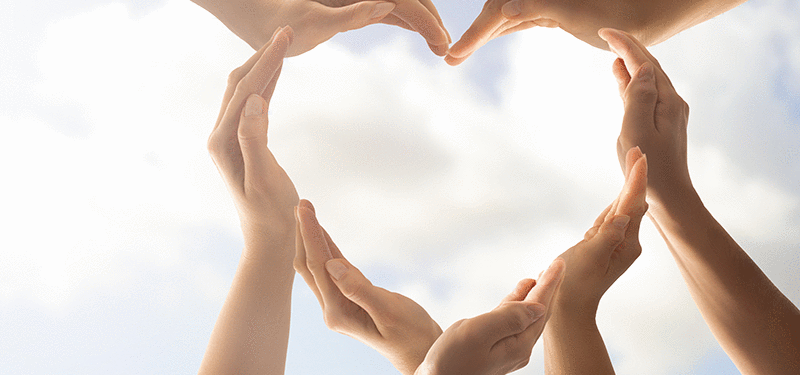 EXCITING NEWS – METHOD MORTGAGE COMMUNITY REFERRAL PROGRAM
Through our COMMUNITY REFERRAL PROGRAM, we have been donating to local worthwhile charities.  We began the program in 2020 and partnered with the Lovelady Center, Backpack Buddies and Children's Harbor.  We are excited to grow the program in 2021 and are looking forward to adding more charities to our list.
YOUR REFERRALS MEAN THE WORLD TO US
Referrals are very important to us.  Your positive words to clients, family and friends make such an impact.  To pay your kindness forward, we initiated the Method Mortgage Community Partner Program, which connects each of your referrals to a local charity.
HOW IT WORKS
– For every referral you make, we donate $25 to our designated charity for that quarter
– At the end of each quarter, we present a check to the selected charity and then announce the next quarter's charity.
– You can follow our progress on any of our social media pages and in our quarterly newsletter.
WHAT QUALIFIFES AS A REFERRAL?
– A referral is when we have been directly contacted to execute a mortgage due to your references
– Anyone can refer us.  It is not just for previous clients.  We always appreciate referral from real estate agents and other businesses that we work with.
– There is no obligation tied to a referral.  The person you refer can still choose not to use Method Mortgage.
If you have a favorite charity that you would like us to consider, please let us know.
We are already the #TheSmartestWayHome.  We also want to be #TheSmartestWayToGiveBack
Thank you for your referrals and for the opportunity to support these worthy causes!