April 17, 2018
Four Steps to the Smartest Way Home
---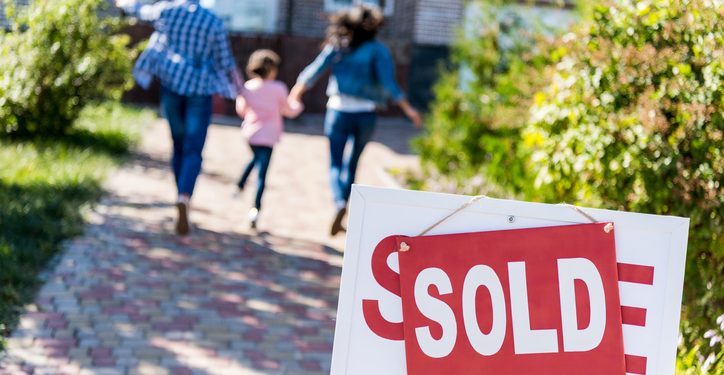 At Method Mortgage, our work is dedicated to helping clients achieve the dream of living in a home that they love and can afford. Whether you're purchasing or refinancing, mortgages are an important tool for achieving this dream.   And while the mortgage process can seem overwhelming, it doesn't have to be.
We have developed a simple method to demystify the mortgage process for our clients that combines a high level of personal service, expertise and communication.
Follow these four steps to the smartest way home:
1. CONTACT a Method Mortgage loan officer.
Though we have plenty of resources available on our website, we specialize in providing personal service. When you contact a Method Mortgage loan officer, we can offer additional information, recommendations and solutions tailored to your unique needs and situation.
2. COMMUNICATE your situation and goals.
Your goals and objectives are specific to your financial situation and vital to determining the best mortgage solution for you. As a prospective home buyer, you should meet with one of our loan officers before house hunting.  This will help you to determine what price range you can realistically afford and the loan amount for which you qualify. Knowing what you pre-qualify for can save you time and trouble once you begin house hunting. Click here for a list of items you should take to your initial meeting with your loan officer.
3. EVALUATE your options.
After the initial meeting, your loan officer will discuss the best mortgage options available for you. No two situations are the same, which is why we offer a full complement of products including conventional, jumbo, FHA, VA and USDA loans for purchase or refinance. You can learn more about the various mortgage types here.
4. DECIDE on the best mortgage solution for YOU.
Last, but certainly not least, weigh your options and discuss them with your loan officer to determine the best solution for your unique needs. Remember, our loan officers are just a call, email or text away throughout the entire mortgage process.
All in all, when it comes to your mortgage, our loan officers are here to provide a helpful roadmap and friendly guidance. Let Method Mortgage lead you to the smartest way home.